There's no doubt that buying a car privately can offer a range of potential benefits, depending on what you're looking for. However, there's also a lot you'll need to keep in mind to make a safe purchase; after all, buying privately isn't always a risk-free option. Today's guide outlines some of the main things you need to know to help inform your decision.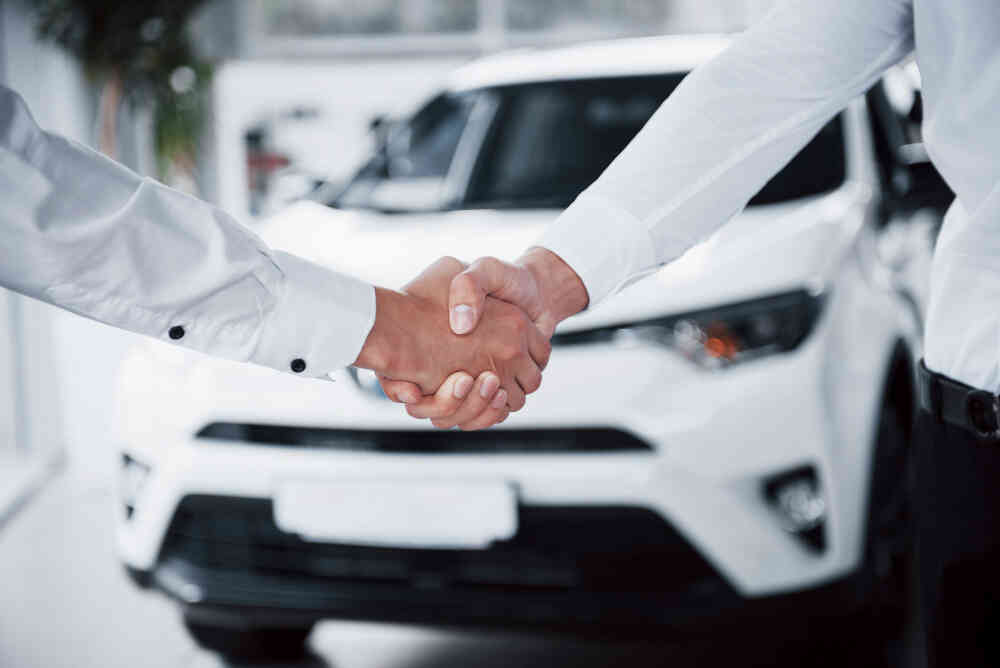 Buying a Car Privately – 6 Vital Tips to Check First
Deciding on the ideal choice of car can often seem challenging, but if you ask us, this shouldn't have to be the case. Fortunately, checking the following six points can help you find the ideal option for your needs.
#1 Is the Seller Genuine?
The seller themselves is one of the first things you'll need to look at when considering a private sale. In other words, is the seller likely to be genuine, or are they using a fake account to try and scam you?
This may not always be easy to tell, but some common signs that a seller might be fake include having no reviews, selling multiple of the same item, or being new to the platform. However, these alone don't guarantee an advert is fake, so always research carefully.
#2 Check Plenty of Photos
There's no such thing as too many photos when buying a second-hand car privately. Make sure the seller has given you plenty to consider, and always do your best to make sure the photos are of the same car.
#3 View the Car In-Person First
If you've found a car that you really love, it's easy to be tempted to reserve it there and then. However, this can leave you potentially buying a car that's not all it was cracked up to be. Why take the risk; make sure you view the car in person before handing over any money for it, just to be safe.
#4 Check Documents Manually
Always check the car's documents manually when buying from a private seller, and never accept a vehicle unless you've seen these and are completely happy with them. Look for the main signs of forgery in the documents, such as spelling errors, discrepancies, and the like.
#5 Ask For a Test Drive
Not every private seller will necessarily allow you to take the car for a test drive. However, if your seller is okay with this, taking advantage of the opportunity can help you make sure the car runs as you would expect.
#6 Get a Car History Check First
Once you've checked all of the points we've raised, you may want to get a reg check for extra confidence. Indeed, a car history check is designed to provide numerous pieces of information that can help you verify a purchase, such as:
Write off status: Has the car been written off before, and if so, in which category?
Stolen status: Has the vehicle been reported as being stolen?
Mileage records: View the last known recorded mileage for the vehicle.
MOT status: See the past MOT history and information for the vehicle
Final Thoughts
If buying a car privately has left you feeling nervous or unsure, today's simple tips can help. Indeed, knowing where to start and having options to verify your purchase can help give you greater confidence in your choice of vehicle. So, don't leave this to chance; make sure you've started by looking at some of the key tips we've summarised today to help.